SALOON BAR & BREWERY
There were 12 pubs and 4 spirit dealers on North Street in 1819.

Now only one Belfast pub remains… The Deer's Head – Established in 1885

A traditional saloon bar in the city centre with a fully operational on-site craft brewery.









BELFAST BREWPUB
Step inside Northern Ireland's premier brewpub and find Bell's Brewery on full display within the bar, where you can watch the entire brewing process from the comfort of your seat.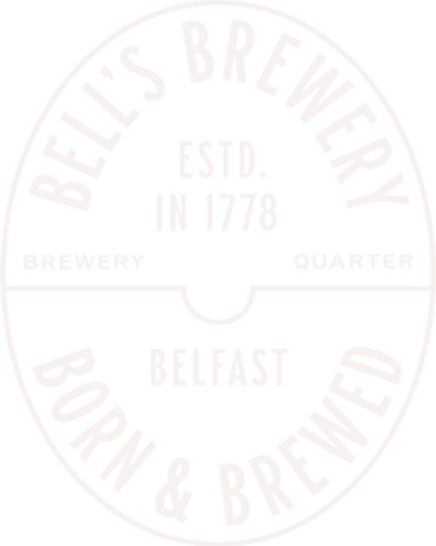 BAR ENTERTAINMENT
Join us in the bar every week for a full line-up of entertainment, from ukulele jams, local singers, Dj's to trad sessions.
Check Out All Bar Events